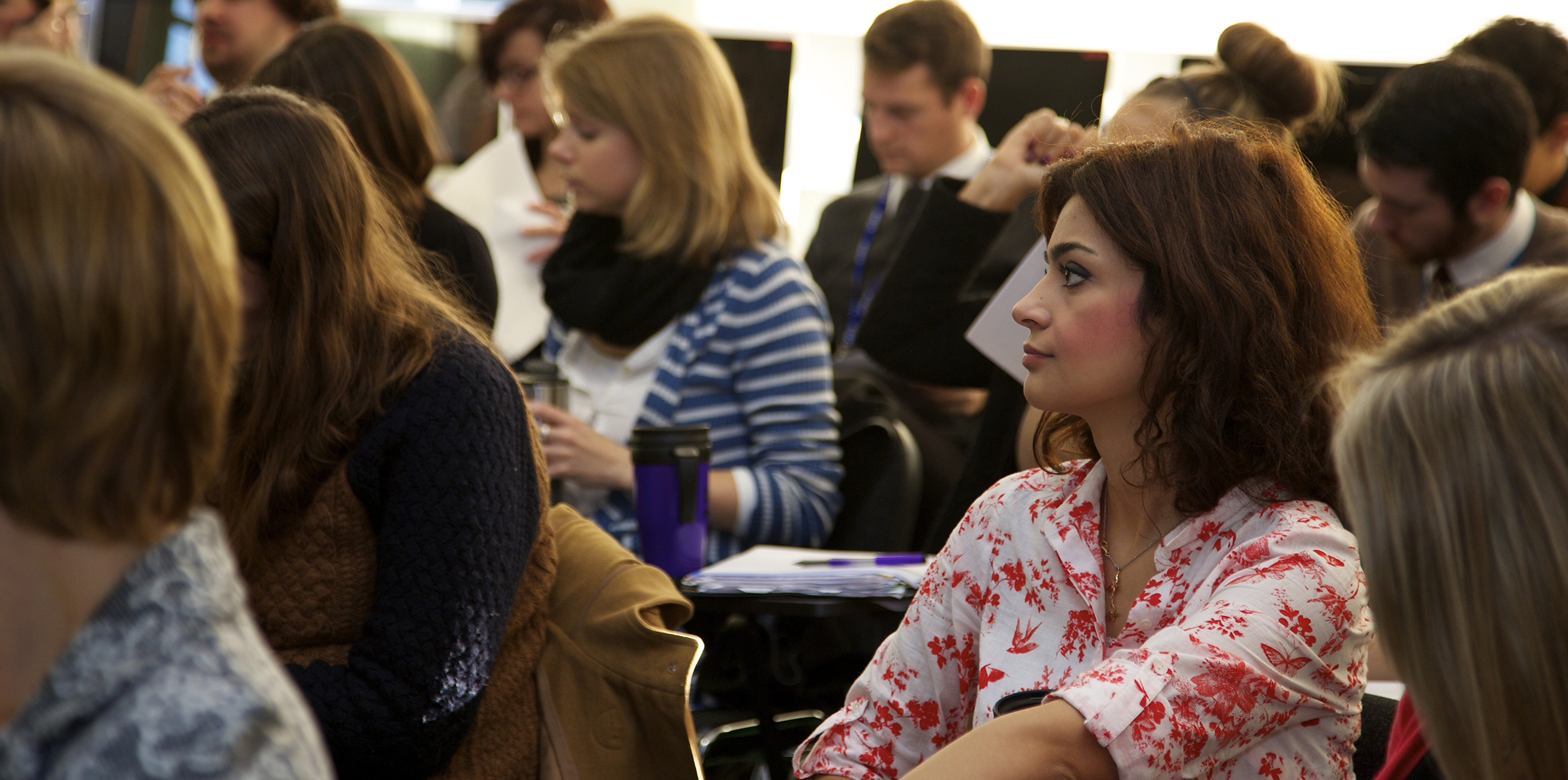 WRITE BACK TO SIMS WITH EASE

Now staff can work in MINTclass and record data directly to SIMS
Save even more time and reduce your staff workload!
No need to switch between MINTclass and SIMS. Record attendance, behaviour and achievements all from within MINTclass!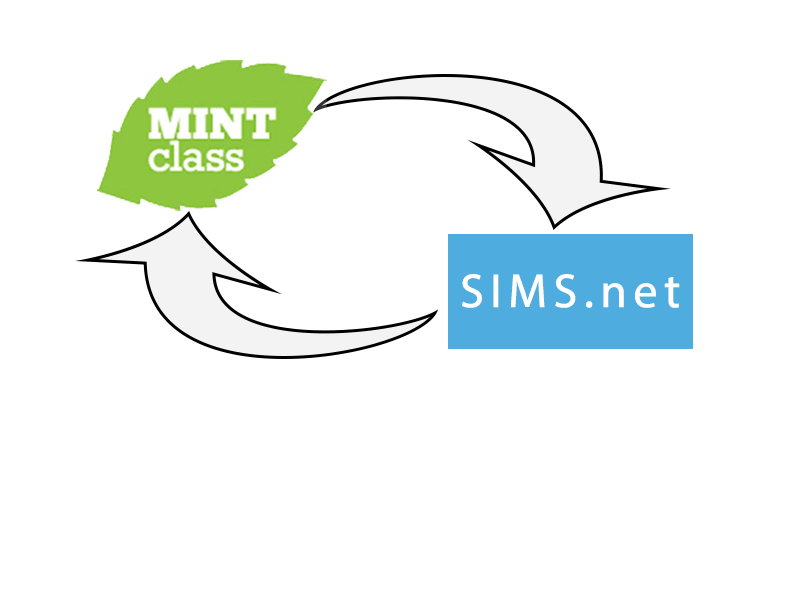 DATA IN, DATA OUT

Data in, data out
You can now send and receive selected data to and from MINTclass your SIMS server.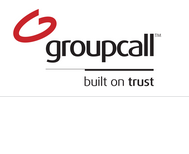 GROUPCALL

Groupcall
We have teamed up with Groupcall to bring you our writeback function within MINTclass.
Call us on
02380 016 563
OR