AN ONLINE PLANNER LINKED TO EVERY TEACHER'S LESSONS

Make and share lesson notes, arrange

meetings and more
Why use a paper diary when you can have it online?
No need to make paper notes, simply open your planner and your lesson details for the day are there.
Add notes, share notes, create meetings and tasks all on one page!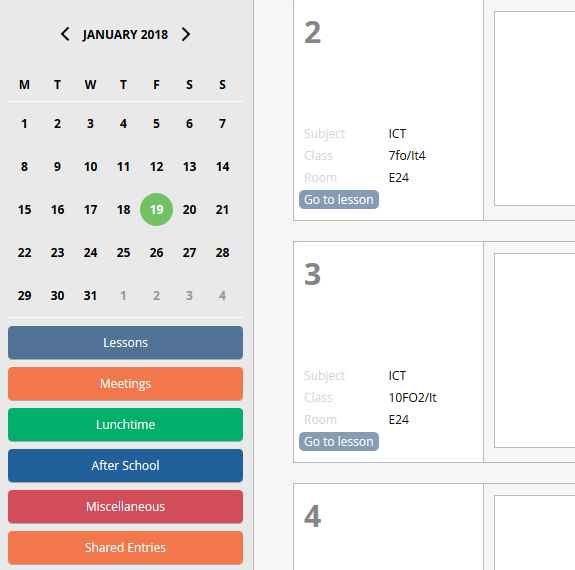 SEE ALL YOUR LESSONS

See all your lessons
Open your planner and see all your lessons for the day in one place. Add and share notes, ideas and reminders. Jump to any day using the calender on the left.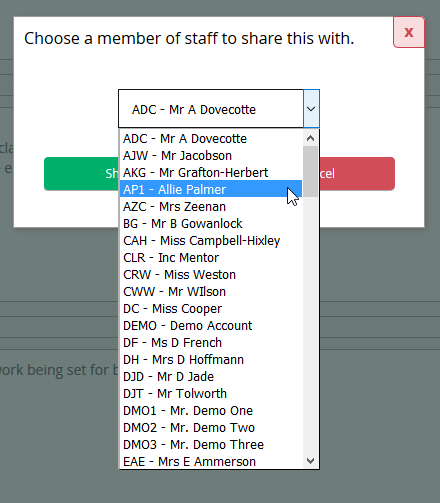 CREATE NOTES

Create notes
Create lesson notes and share with other staff simply and effectively. Great for planned absesnces and cover!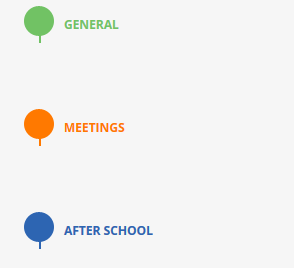 SHARE TASKS

Share tasks
Create meetings and tasks and share these quickly and simply with other staff.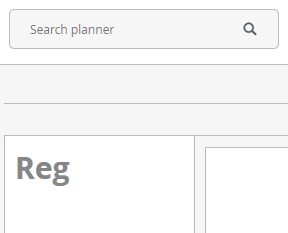 SEARCH
Search
Made a note or meeting and cant remember where it is? No problem just search for it.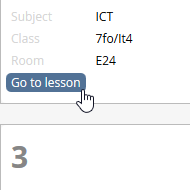 JUMP TO YOUR PLAN

Jump to your plan
Open your planner, read your notes and with the click of the mouse you are in your seating plan for that lesson ready to go.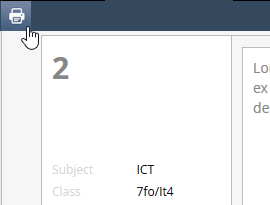 PRINT
Print your notes
Print all your notes, meetings and shared information for a day quickly and easily.
Call us on
02380 016 563
OR