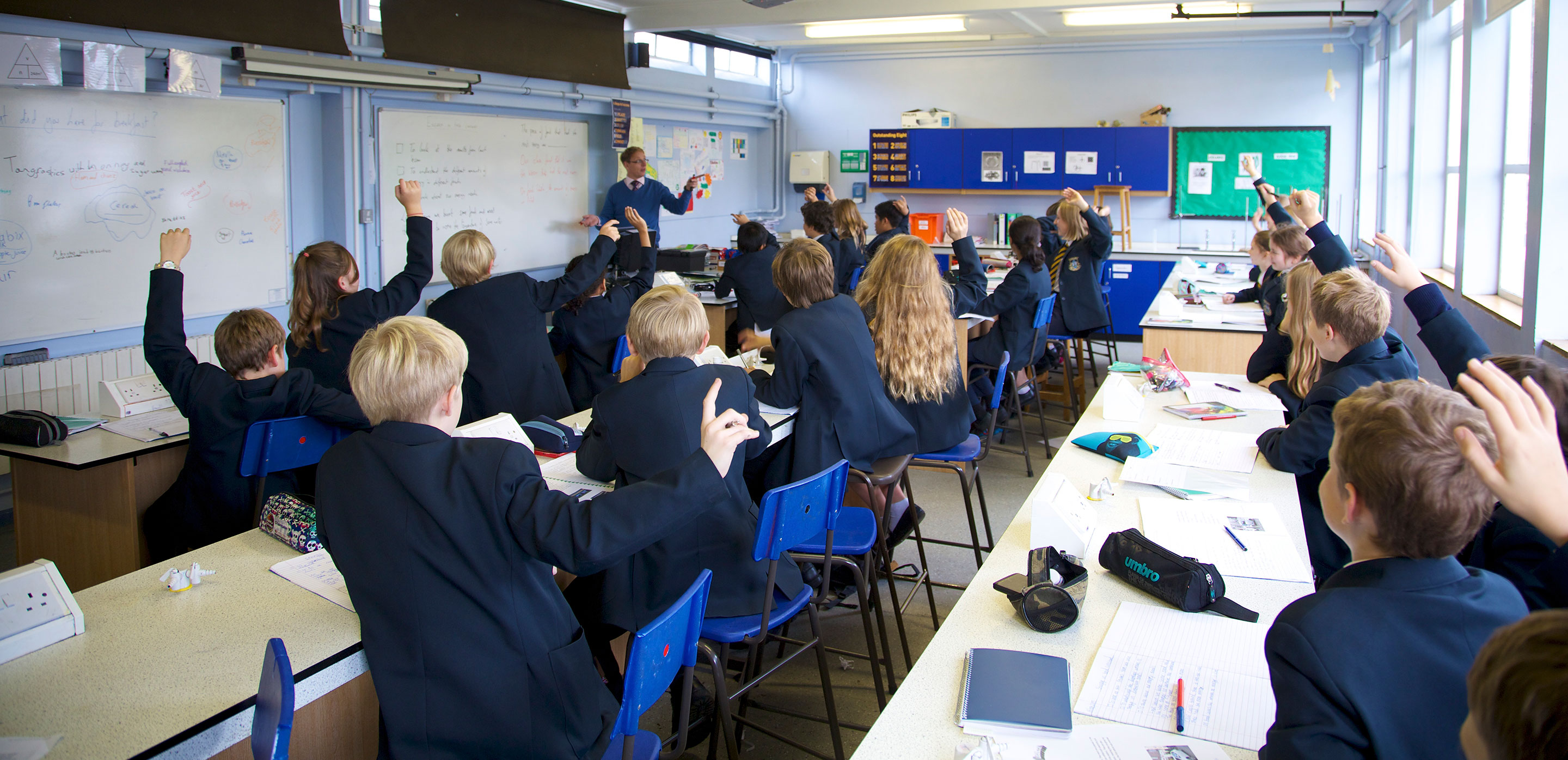 WE ONLY BUILD MODULES THAT

MAKE LIFE EASIER FOR YOU

Write back - new modules to save you time

Modules that make MINTclass so much MORE than just a seating planner!

Take Attendance
Take your AM/PM and Lesson by Lesson attendance easily with a few clicks in MINTclass.
Mark students accordingly and write this back in to your SIMS!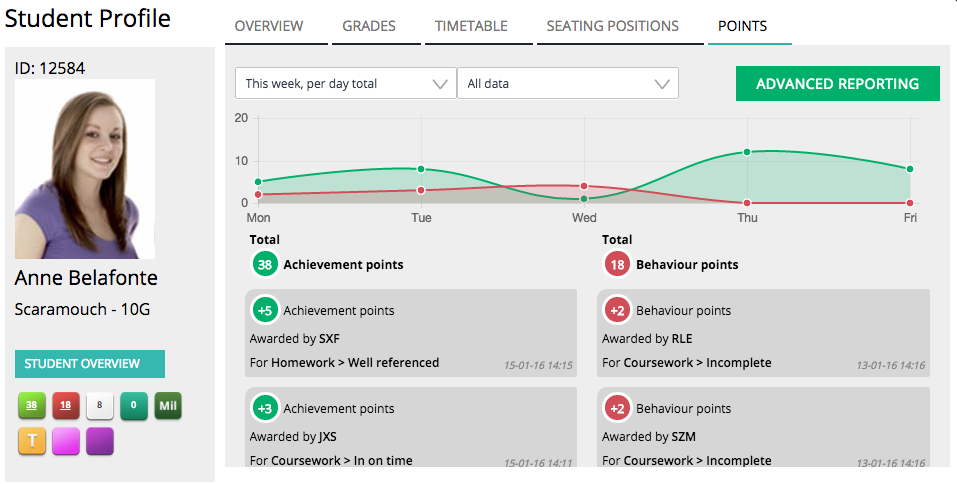 mark Behaviour
The MINTclass Behaviour module is fully integrated and gives you a fast way to apply points. Easy comparison between classes, subjects and year groups. Now with Write Back!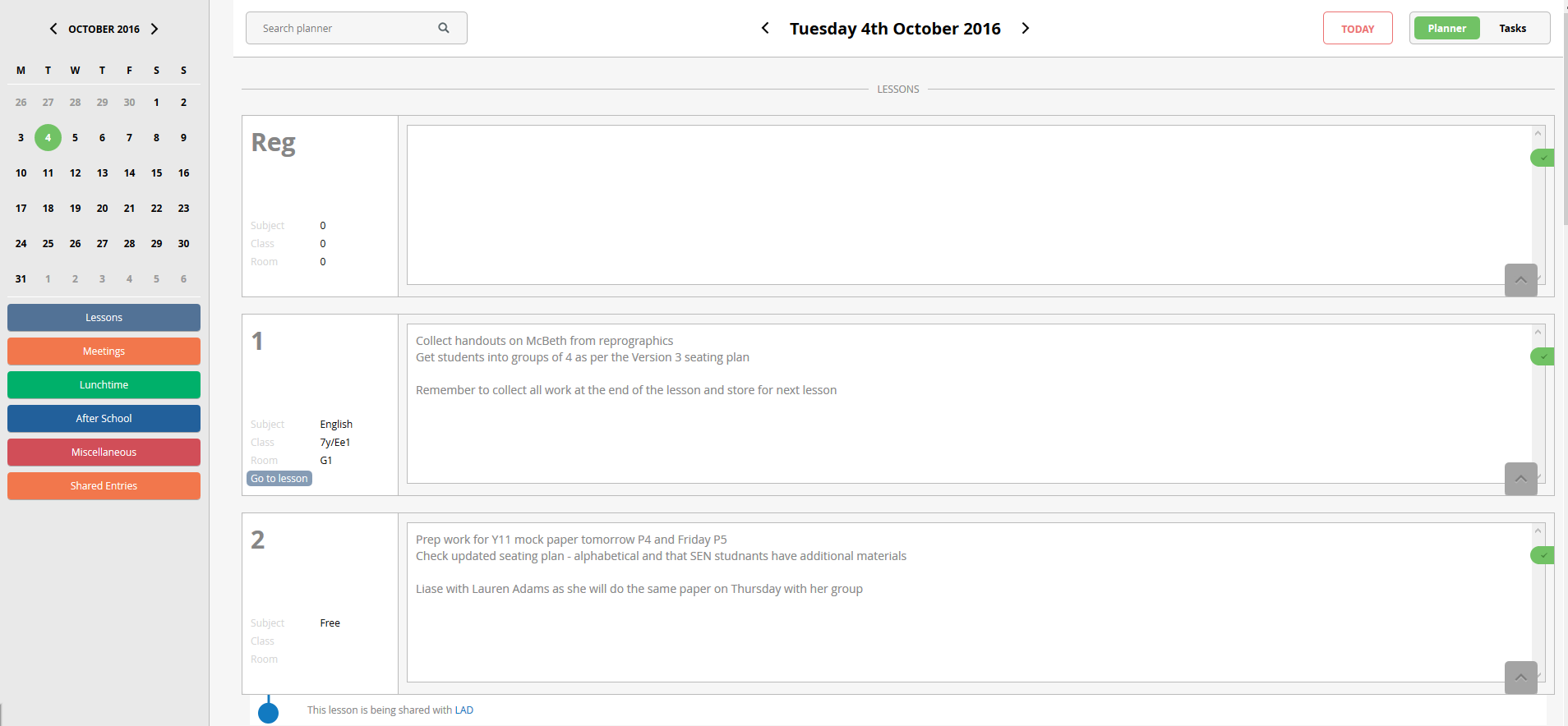 TEACHER PLANNER
No need to make paper notes, simply open your planner and your lesson details for the day are there. Add notes, share notes, create meetings
and tasks!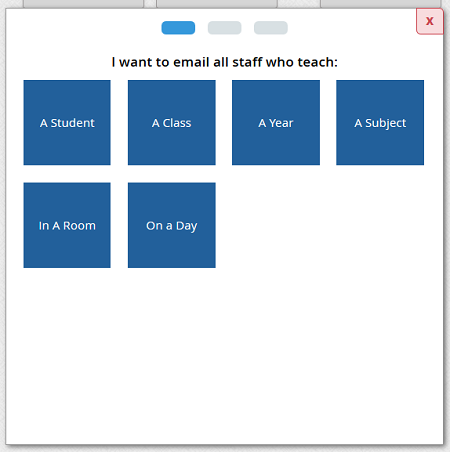 staff email
Email your colleagues in MINTclass, using our Email feature. Collate all email addresses' in a few easy clicks and send your email to the right group of people!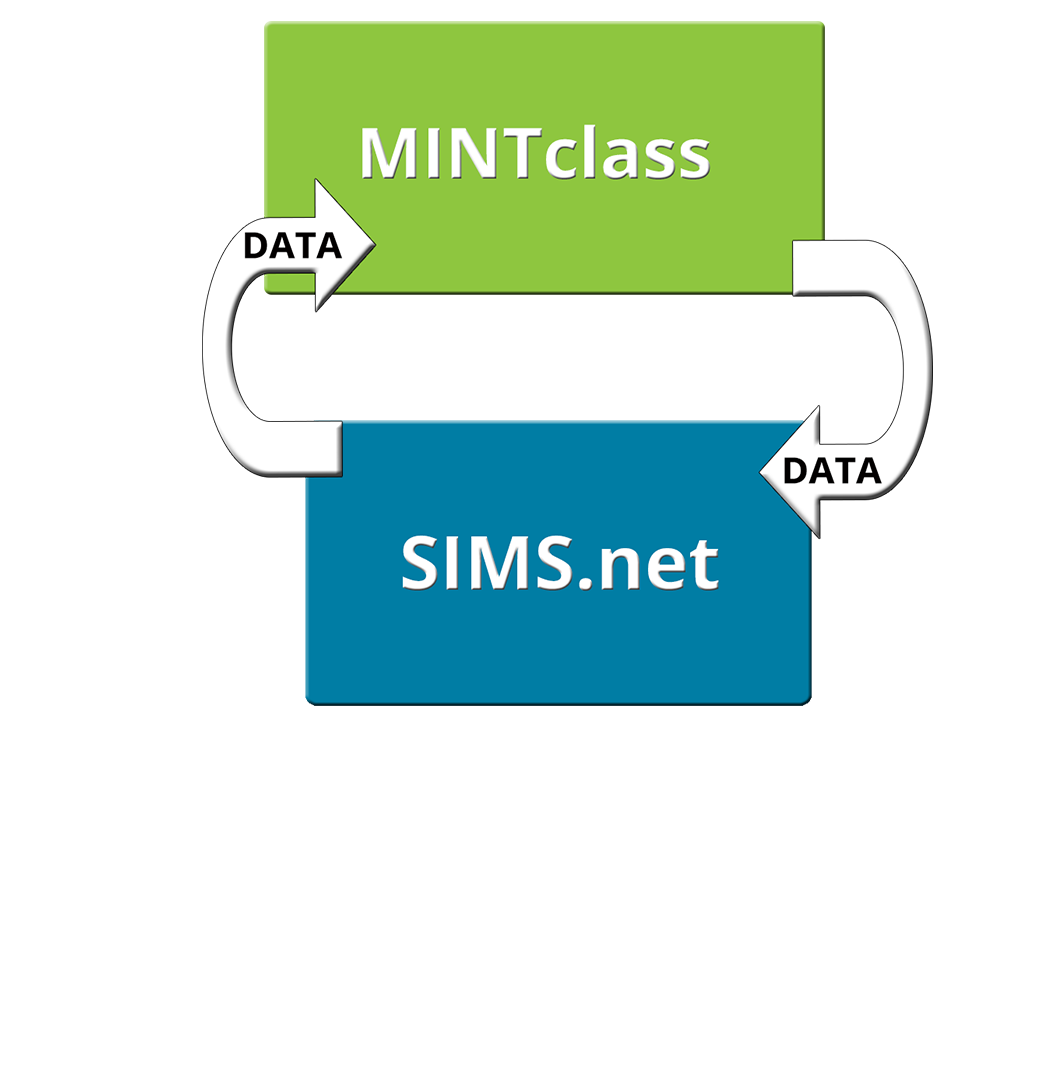 write back
MINTclass can now write back to your SIMS with our Attendance and Behaviour Modules! Save time using our write back and forget about duplicating your entries!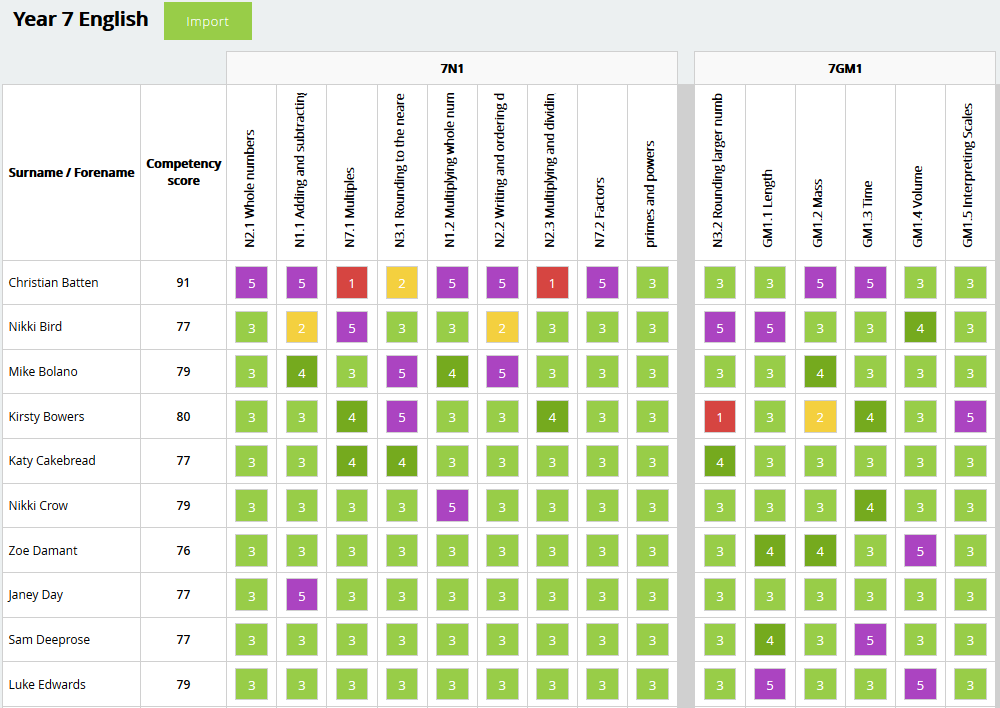 competencies
Add the Competencies module to your MINTclass system and get a fully customisable system for measuring and tracking student performance in any subject.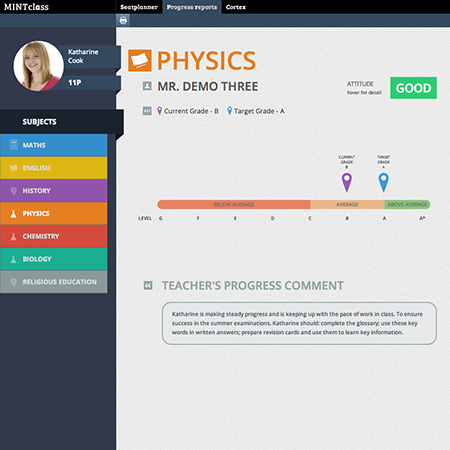 Parent Reports
MINTreports creates interactive reports for parents giving them essential progress information in an engaging, secure page, on any device.

Available as a module in MINTclass or a stand alone system.
have an idea or Need something else?
MINTclass becomes even more powerful as modules are added and we're regularly creating new ones as a result of school requests. So don't be afraid to ask for something new, innovative or even whacky!
If you think it will help you in the classroom, lets us know and see if we can build it for you.
Desk Information
MINTclass is our teachers most favourite software tool. They loved it from day one
and appreciate that so much information is pulled together in a user friendly format.
George Abbot School

Finally got the go ahead for MINTclass a few weeks back.
Been using it since and it's brilliant!
@GeographyMrl
It is so convenient and intuitive to use that teachers throughout the school,
regardless of their own technical know-how, have really backed the move.
Tolworth Girls' School
#mynewfavoritething. Wow what a time saver.
@DTSamBurdett
The training was very relevant and straightforward.
The trainer was extremely helpful and answered all questions we put to her.
St Anne's R. C. High School
20 minutes in, tbh I am very impressed with MINTclass - a tool to make teaching
less cumbersome is worth looking at!
@KevP
MINTclass
is an invaluable tool for planning, with all SEND, G&T and general information and strategies
for all our students
available at our fingertips.
Shirley High School
Used MINTclass today for the first time and I loved it, so easy and quick :D
and such a great help for all academy staff.
@Kate235711
We have looked at several Seating Planners and MINTclass seemed by far the best option. It's functionality is definitely ahead of the competition.