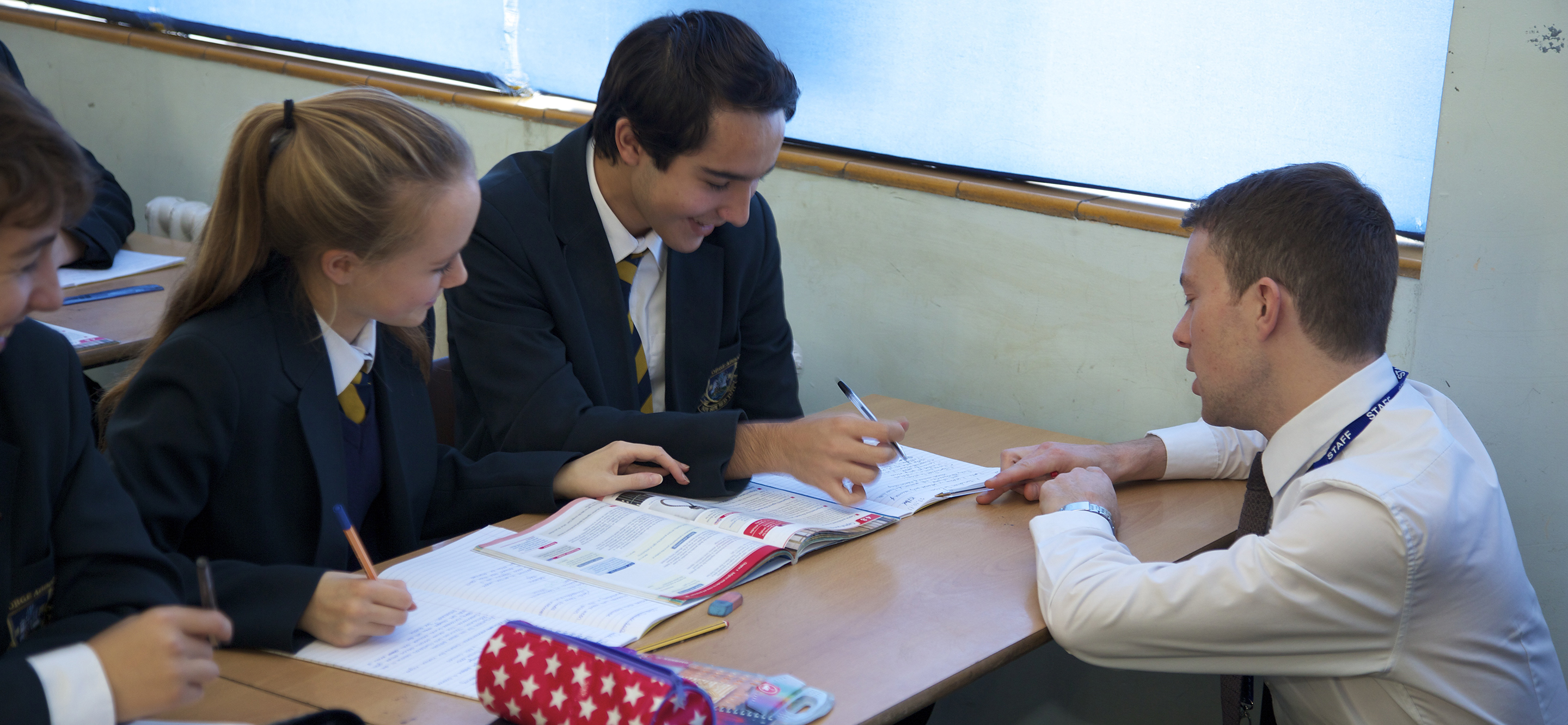 REAL TIME RECORDING OF

BEHAVIOUR AND ACHIEVEMENT

Record behaviour and achievement with ease,
straight from your seating plan


No need to switch between MINTclass and SIMS, record behaviour & achievements points
within your Seating Plan with a few clicks!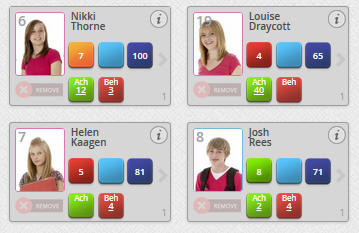 PERSONALISE ICONS

Personalise Icons
Choose interactive icons for behaviour and achievement that suits your school's preferences.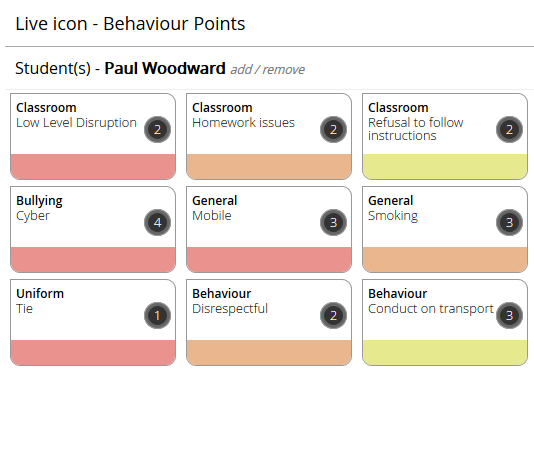 QUICK PICKS

Quick Picks
Allocate behaviour and achievement points in just 2 clicks using your favourite 'quick picks'.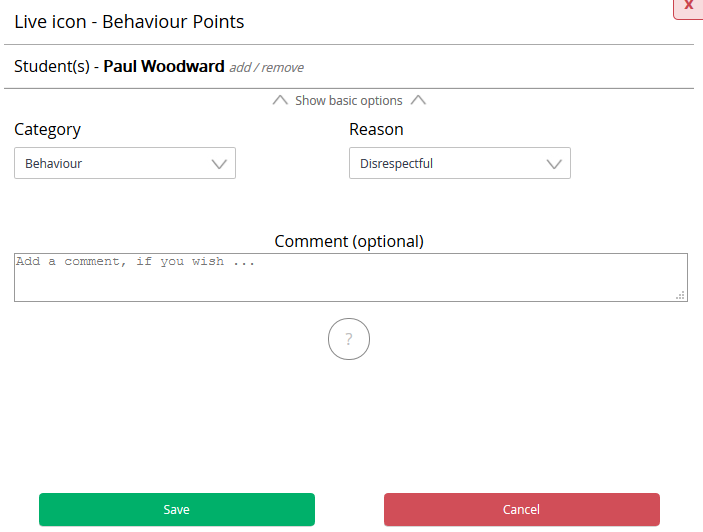 DETAILS
Details
If you need to allocate a behaviour or achievement point you can select it from your full list of details pulled from SIMS.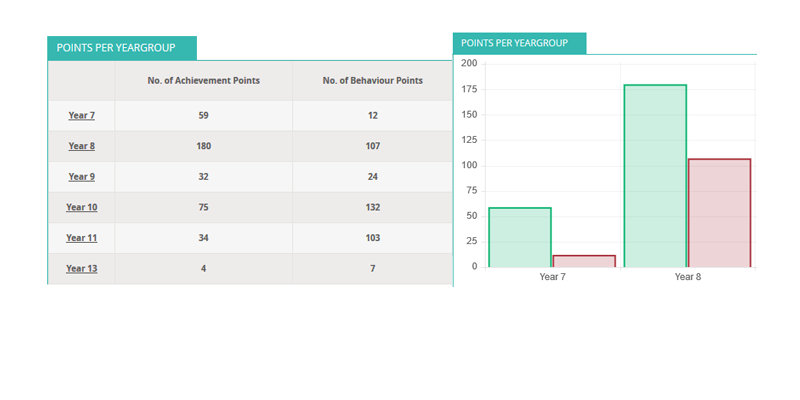 TOTALS
Totals
View all student points via the points tab within the student profile and filter as necessary.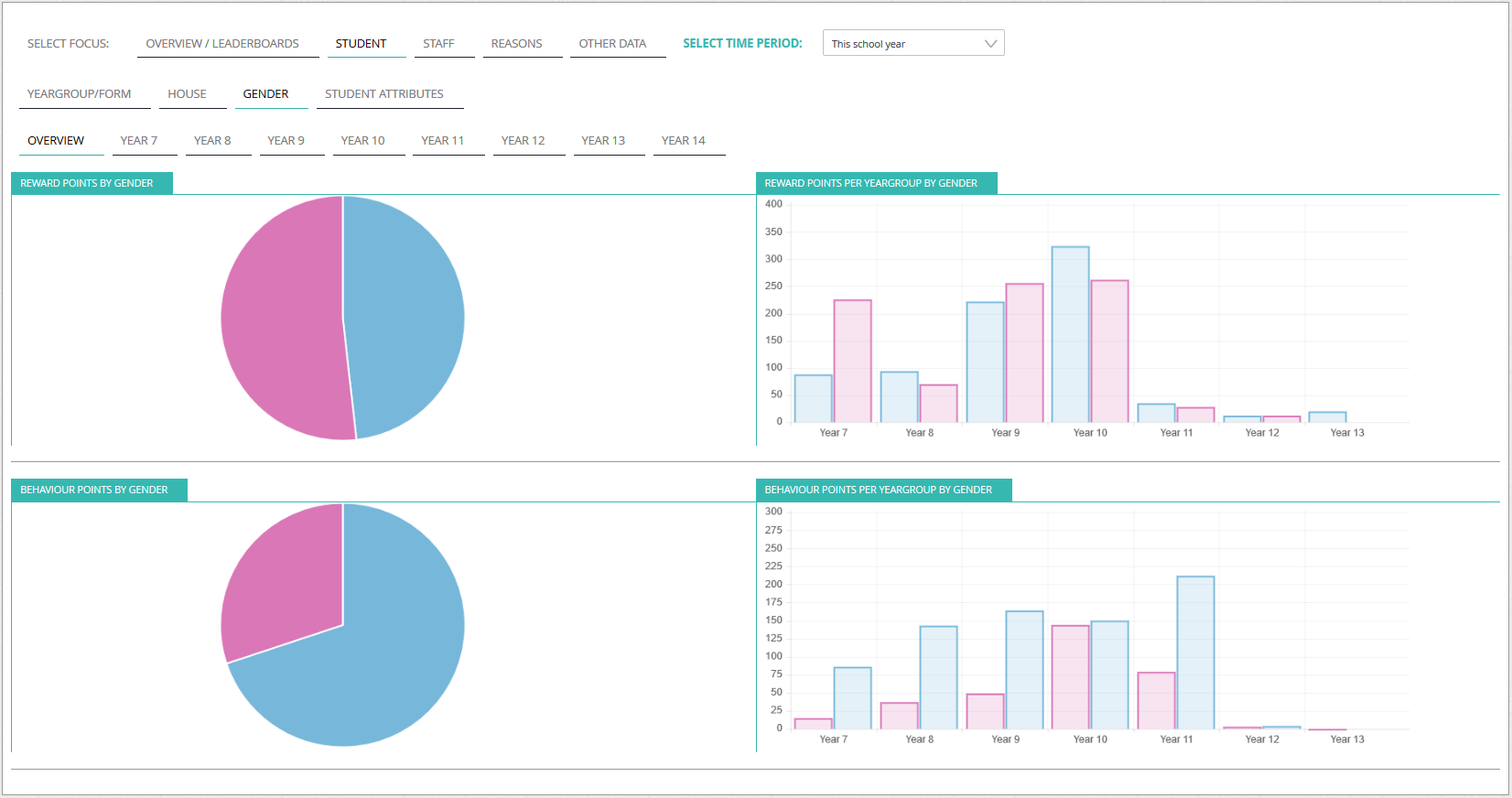 AT A GLANCE

At a glance
View a breakdown of student performance by form, class, subject, house or year with our smart charts.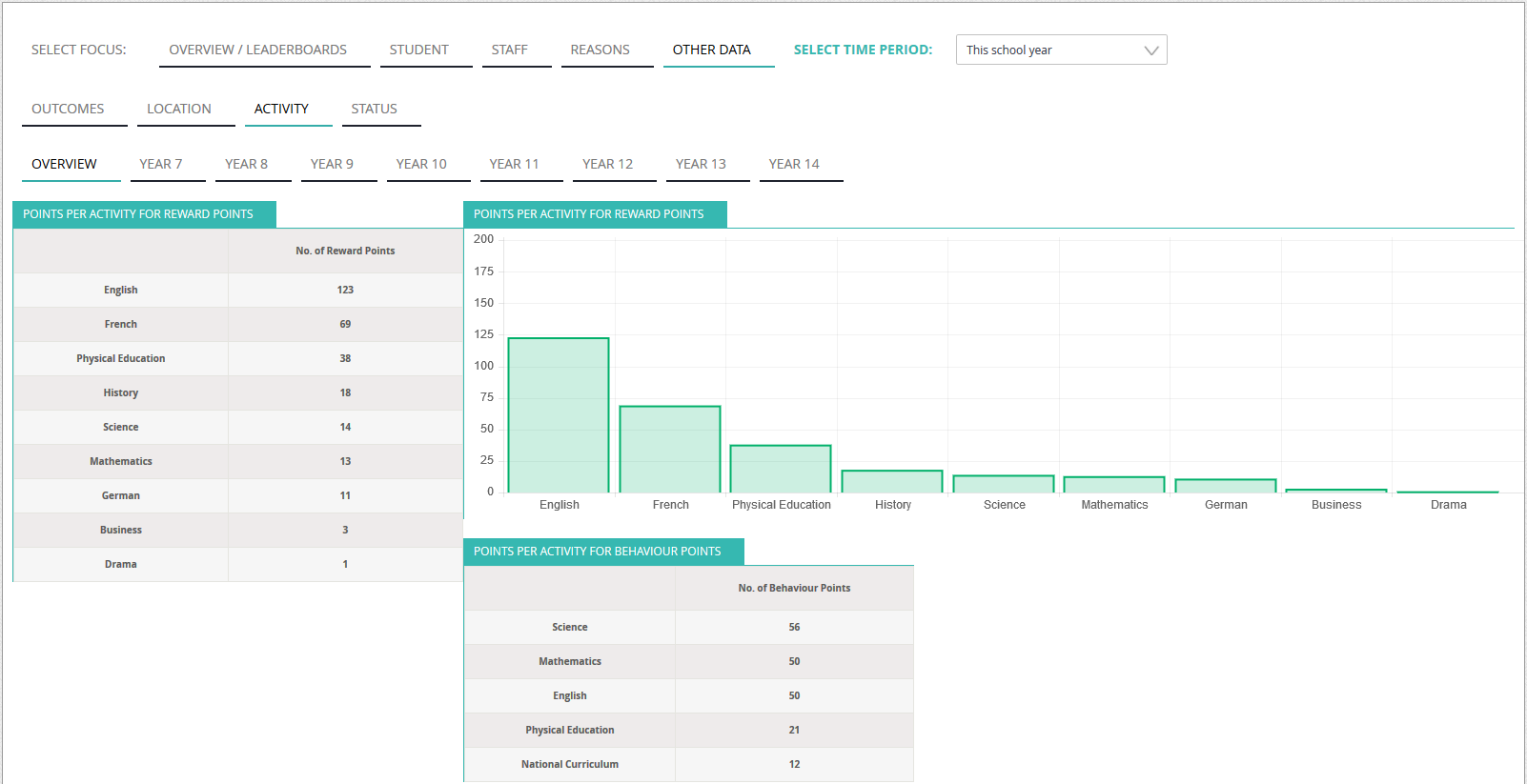 LEADERBOARDS
Leaderboards
Simple and quick access to leaderboards by today, this week, this month, teacher, subject and more.
Call us on
02380 016 563
OR