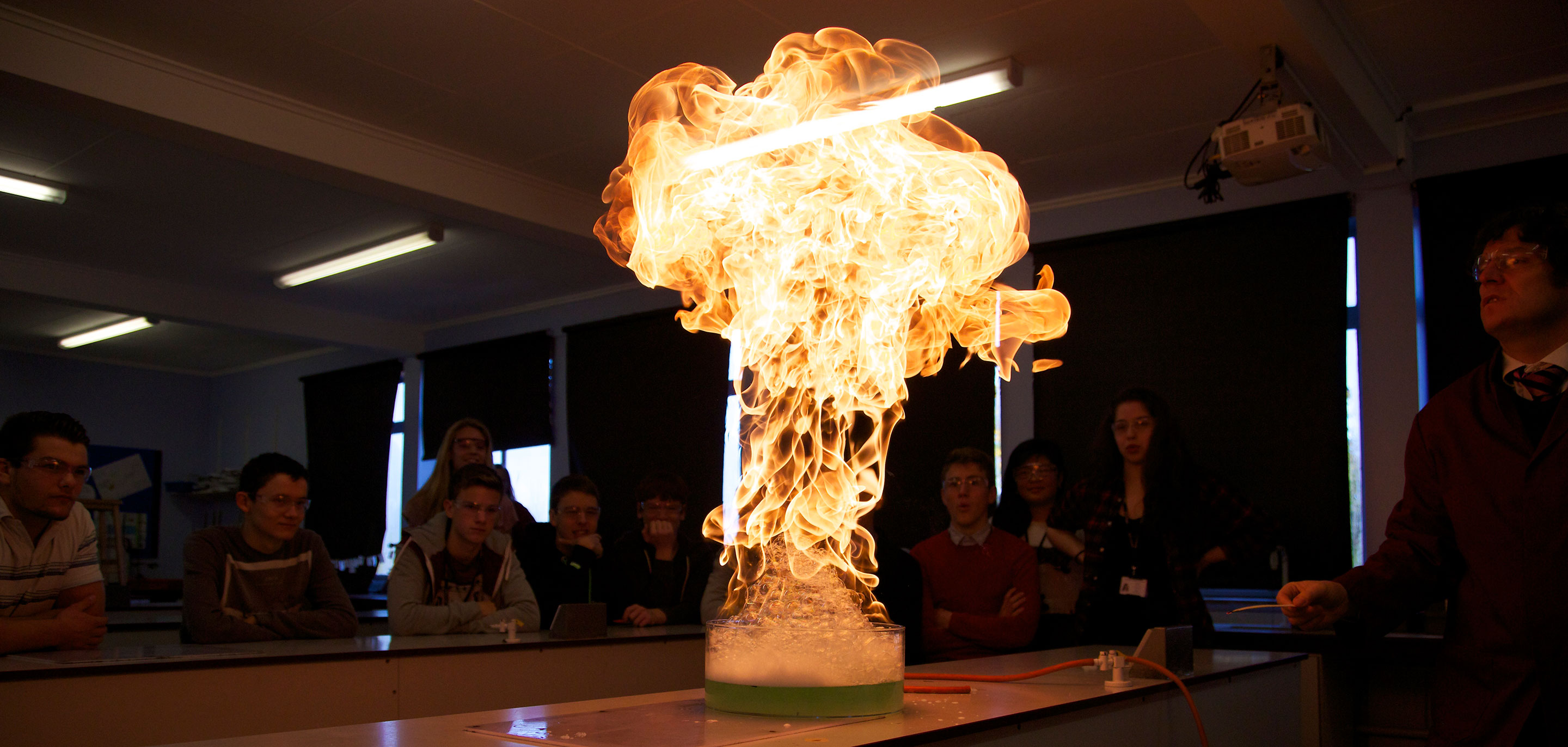 ALL THE BEST IDEAS COME FROM
OUR CUSTOMERS
How mintclass started
Whilst working with a large secondary school on their new website we witnessed first-hand the amount of data that teachers need to have about their students, and how none of it seemed to be easily accessible. This was particularly true when it came to planning how to get the best out of the classroom seating arrangements.
We put our Minted Box heads together and started to devise an application that would solve not only the seating plan headache but also provide teaching staff with up-to-date key data on the students themselves.
Our creation was MINTclass, a super secure system that extracts the relevant student data from the School Information Management System (SIMS or such like) and displays it on student cards for the teacher's reference, all in a customisable classroom layout.
Teachers at the school started telling their colleagues at other schools about the difference MINTclass was making to their day, soon afterwards MINTclass was being installed in schools across the country.

We believe simplicity is the key, where MINTclass teachers have the power to optimise classrooms in a quick, flexible and enhanced way.
Who makes it?
Minted Box is a team of expert developers who love to help clients transform their ideas into precise, reliable and efficient websites. We believe we have an understanding of the key challenges and pressures felt within schools and education after having worked with schools creating their websites and more recently through the development of MINTclass.
Here at Minted Box, we think that change is healthy. Technology constantly evolves and adapts and so do we. We love taking on thought-provoking, intricate challenges and delivering websites and applications that make our clients happy.
Why don't you take a closer look at some of our work!
www.mintedbox.com
MINTclass is our teachers most favourite software tool. They loved it from day one
and appreciate that so much information is pulled together in a user friendly format.
George Abbot School

Finally got the go ahead for MINTclass a few weeks back.
Been using it since and it's brilliant!
@GeographyMrl
It is so convenient and intuitive to use that teachers throughout the school,
regardless of their own technical know-how, have really backed the move.
Tolworth Girls' School
#mynewfavoritething. Wow what a time saver.
@DTSamBurdett
The training was very relevant and straightforward.
The trainer was extremely helpful and answered all questions we put to her.
St Anne's R. C. High School
20 minutes in, tbh I am very impressed with MINTclass - a tool to make teaching
less cumbersome is worth looking at!
@KevP
MINTclass
is an invaluable tool for planning, with all SEND, G&T and general information and strategies
for all our students
available at our fingertips.
Shirley High School
Used MINTclass today for the first time and I loved it, so easy and quick :D
and such a great help for all academy staff.
@Kate235711
We have looked at several Seating Planners and MINTclass seemed by far the best option. It's functionality is definitely ahead of the competition.