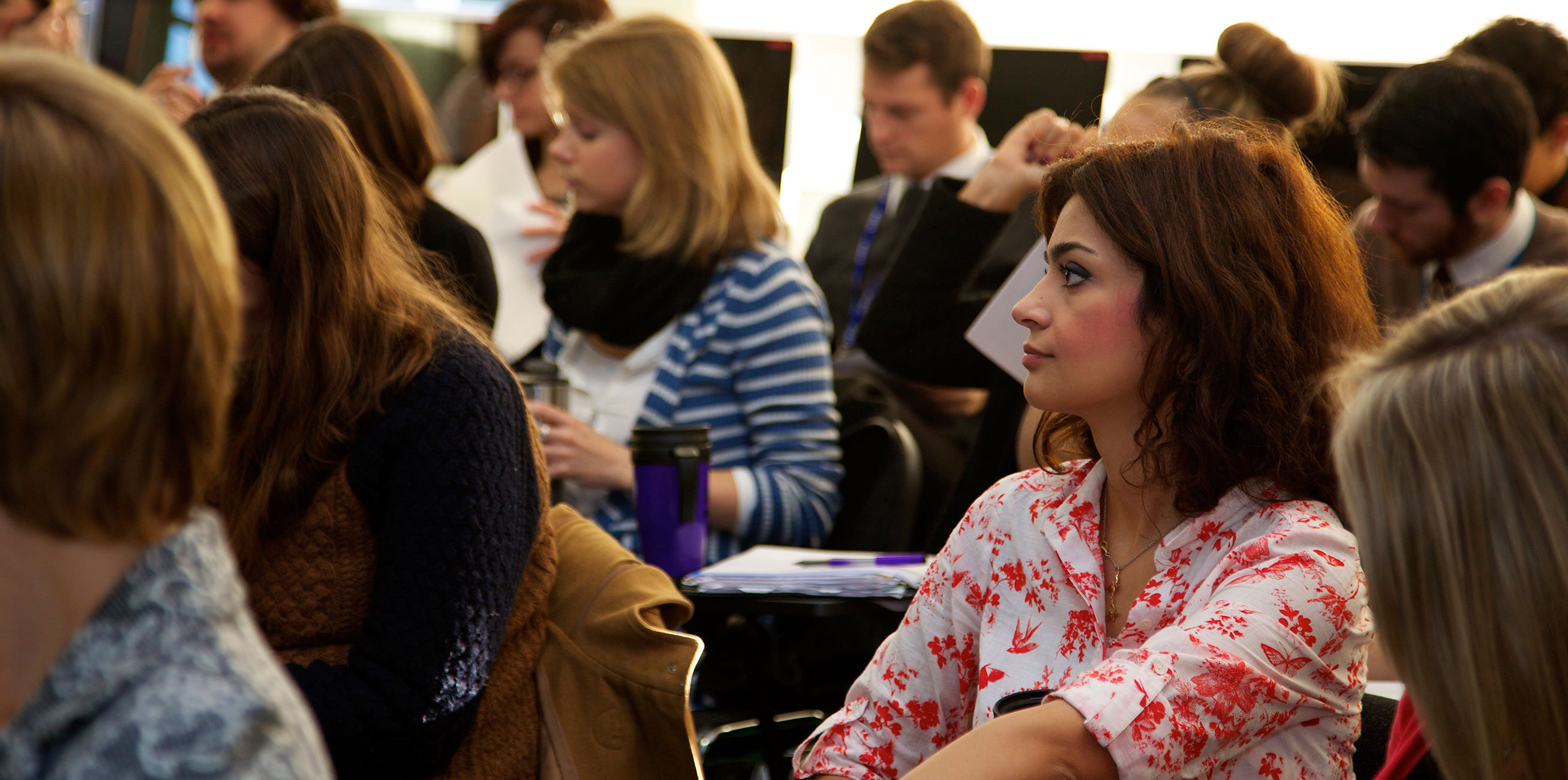 SAVING TEACHERS TIME

A BRILLIANT SEATING PLANNER WITH FAST ACCESS TO YOUR DATA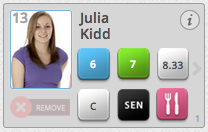 Saving Time
Teachers save time every day with MINTclass. Create seating plans with ease, view on screen or print. See the students in any class instantly.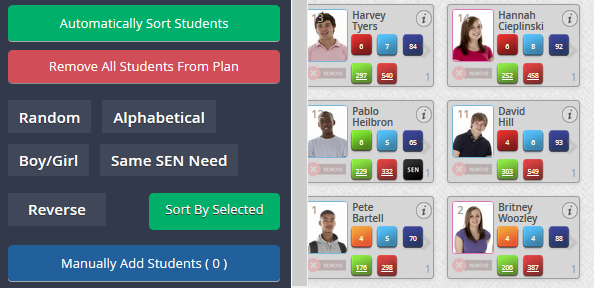 Instant Information
Fast access to the all the crucial information needed in every class. Pupil Premium, SEN, all subject grades, targets, results and more, and all on one screen.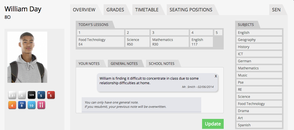 Student Profile
With one click get access to detailed student information, see where they sit in every class, upcoming lessons and their full timetable.
Create a seating plan with ease

MINTclass includes a powerful seating planner which enables teaching staff to automatically optimise the classroom
in a simple way. Utilising up-to-date student data, it gives the teacher relevant information
right at their fingertips.




Displaying key data clearly, MINTclass lets you keep track of students' current and target grades, keeps you aware of any special requirements they may have and enables you to view specific notes and information so you are always fully informed.

Automating the class seating plan, using room templates and students, then sorting according to how you'd like it (eg. randomly, boy/girl, SEN etc...) MINTclass takes the headache and time out of seat planning.

Keeping results and grades in one place with the MINTclass student Markbook, allows you to track and access student
progress easily and efficiently.

Extracting data directly from any school management system (such as SIMS) MINTclass provides a streamlined and efficient way to achieve classroom optimisation.
MINTclass is our teachers most favourite software tool. They loved it from day one
and appreciate that so much information is pulled together in a user friendly format.
George Abbot School

Finally got the go ahead for MINTclass a few weeks back.
Been using it since and it's brilliant!
@GeographyMrl
It is so convenient and intuitive to use that teachers throughout the school,
regardless of their own technical know-how, have really backed the move.
Tolworth Girls' School
#mynewfavoritething. Wow what a time saver.
@DTSamBurdett
The training was very relevant and straightforward.
The trainer was extremely helpful and answered all questions we put to her.
St Anne's R. C. High School
20 minutes in, tbh I am very impressed with MINTclass - a tool to make teaching
less cumbersome is worth looking at!
@KevP
MINTclass
is an invaluable tool for planning, with all SEND, G&T and general information and strategies
for all our students
available at our fingertips.
Shirley High School
Used MINTclass today for the first time and I loved it, so easy and quick :D
and such a great help for all academy staff.
@Kate235711
We have looked at several Seating Planners and MINTclass seemed by far the best option. It's functionality is definitely ahead of the competition.